White Moon lights as Ivory
sighting Banyan Tree
Uncle Pebble's holding a dream….
In the general environment and spirit of Mid-Autumn Festival, Vietnamese children and families always have a celebration for this big gathering ceremony in 2020. This day, there are special things and feeling of Mid-Autumn Festival will be delivered to every single corners of the city, including groups, units, departments and schools. Once again, let's welcome the biggest moon festival of the year in Vietnam. From all the streets sight, there are many lights, talks of children and families flaming this meaningful night. Therefore, in order to contribute to this big celebration, the same as every years, BPO.MP took a much effort to hand gifts and nice compliments for every children of BPO.MP members. These activities are  in order to light the inspiration of Mid-Autumn Festival, BPO.MP hope that every single present plays an important role for the success of this family gathering celebration.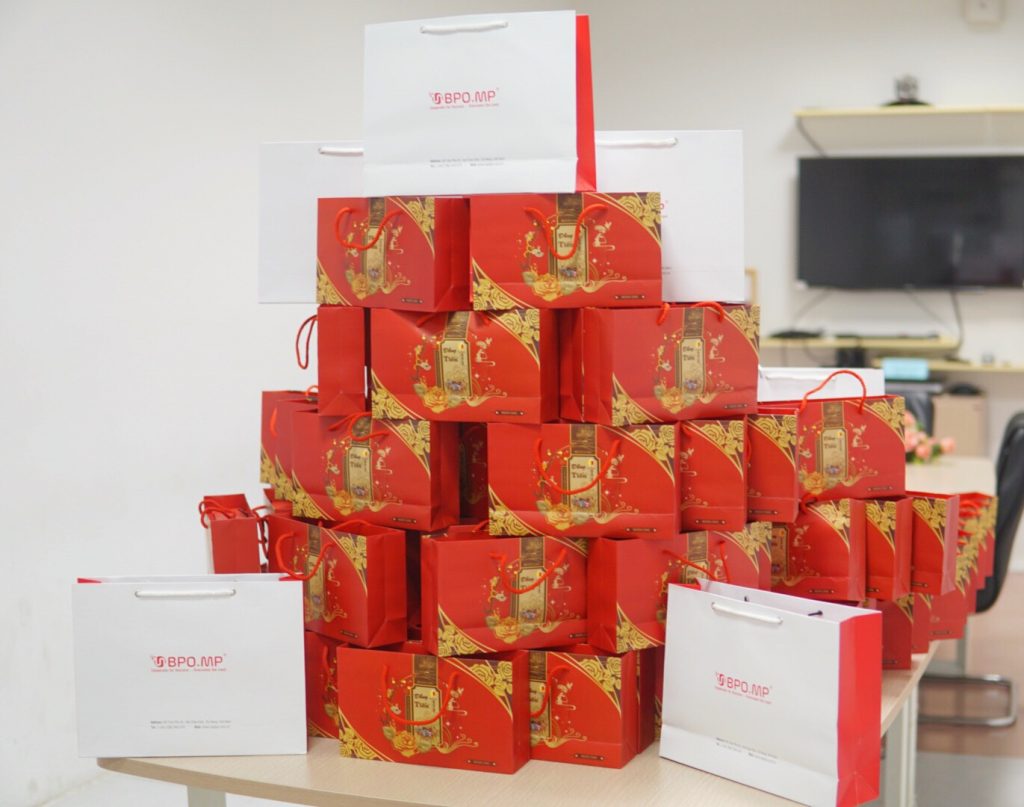 The Mid-Autumn Festival is not only well-known as a occasion for children, special lanterns, lion dancing and special cakes; but also popular for family gathering for this moon sighting festival with special cakes and tea cups (Tan, B., 2018).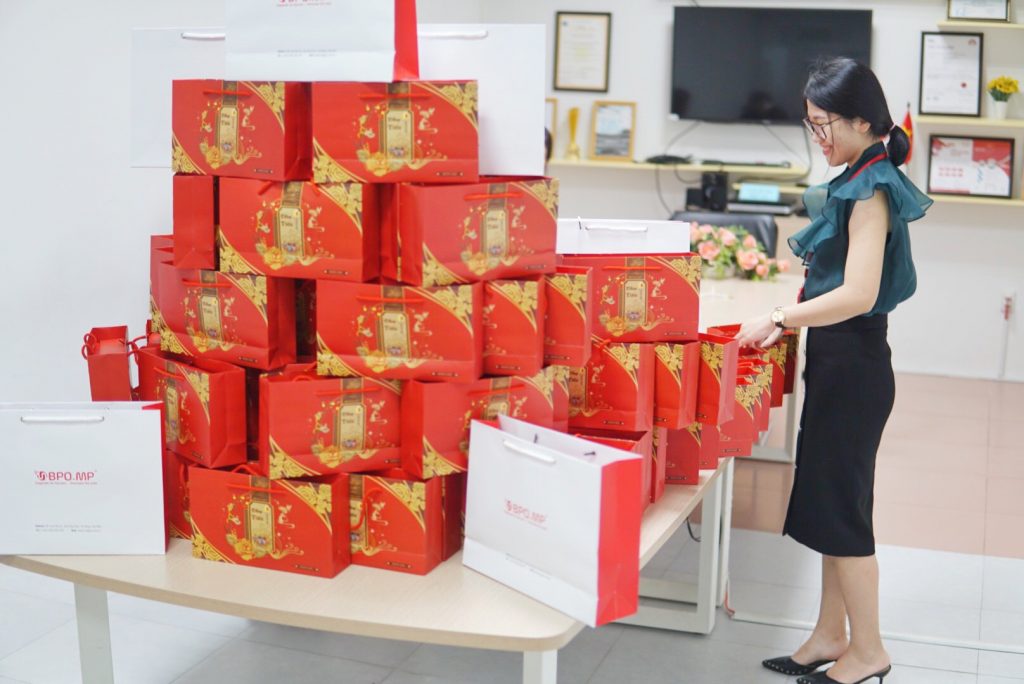 In order to make the right decision of what is the best for the meaning of this moon festival, BPO.MP considers that the most special is the hanging and meeting each other for a warming family celebration. Therefore, it is the reason why BPO.MP made a much of effort contributing to the big happiness of the Mid-Autumn Festival and hope that every children will receive the actual meaning and value of this biggest moon festival.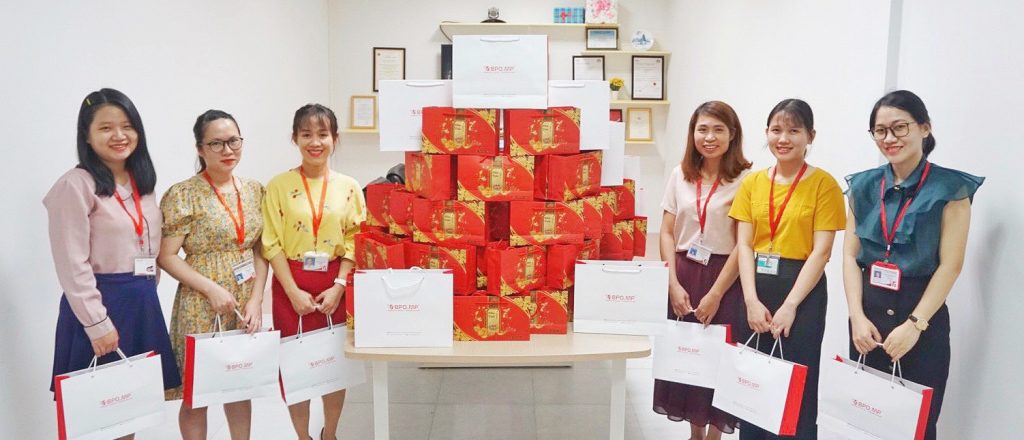 Along with that big celebration, BPO.MP congratulated everyone and took a part in the joy of the general atmosphere. For BPO.MP, the working environment is one the top priority for the operation of the company; therefore, BPO.MP took it seriously to enhance and improve the quality of the facilities as well as meaning activities for everyone. BPO.MP hope that BPO.MP will receive more and more nice compliments, thinking from everyone; in order to have more opportunities to develop and create better working environment for everyone.
Finally, BPO.MP hope that those meaningful presents will deliver the true value to every members of BPO.MP; moreover, BPO.MP also hope that every children will have a very successful ceremony and many further happiness occasion. For BPO.MP members and staffs, BPO.MP wish that there will be more and more ceremonies and activities for everyone and many more impressive performance as well as contributions for the development of BPO.MP. Lastly, BPO.MP wish everyone the most warming and meaning for this Mid-Autumn Festival celebration!
With a team of professional, skillful and experienced staff, BPO.MP Co., Ltd is proud to be a reputable data entry company and strive to become the best data entry company to provide top quality online data entry services with competitive prices, satisfying all customer needs.
MPBPO.COM.VN
BPO- Business Process Outsourcing is very essential for every business.
Services BPO.MP provides:
For further information, please contact the Hotline: 0931 939 453 or email to: info@mptelecom.co.jp