What is data annotation service?
Data annotation is well-known as the process of pre-processing data to make it valuable and usable for AI/machine learning. Data annotation is a process of deliver a metadata tag, which is used to mark up elements of a datasets. On the other words, the process of adding meaningful metadata to the original datasets. And then creating a layer of rich information for input into AI/machine learning models. Therefore, it is necessary to provide data annotation efficiently and effectively for AI outsourcing support. Moreover, the data annotation need to be relevant and accurate according to the task the machine is being asked to perform.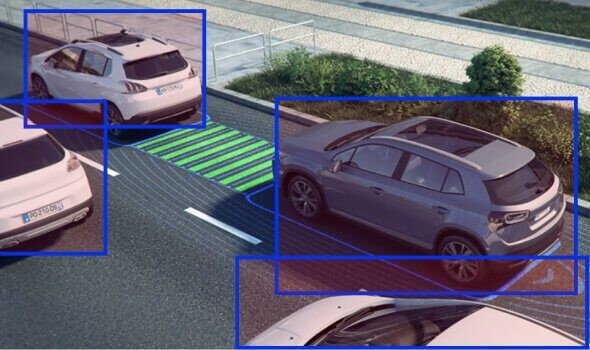 Whether your projects need simple or complex data labeling, an accurate datasets plays an important role for the success of your learning model. BPO.MP provide high-tech workforce and machines, in order to help the success of AI/Machine learning model with data annotation, data correction and fault detection. BPO.MP has years of experience in cooperating, working with AI Developers and companies, which certified and qualified the high-quality data annotation services support for AI outsourcing. BPO.MP network of 100+ qualified annotators processes millions of data points for audios, texts, images and video across 200+ languages.
Why is data annotation important?
Properly annotated data is very important for the development of autonomous vehicles, computer vision for aerial drones, and many other AI and robotics applications. Since the complicated of human language, annotation helps with the datasets that used to train AI and machine learning models for different purposes. There are many popular applications of data annotation in many different fields such as self-driving cars, agriculture, drones, service robots and AI-powered assistants. Because of the time-consuming of data annotation, BPO.MP provides outsourcing services, which possess the necessary staffing capacity to deal with the time schedule and budget for any AI/Machine supporting project. Currently, BPO.MP has many years outsourcing for different international AI/Machine learning models as well as national projects of data annotation.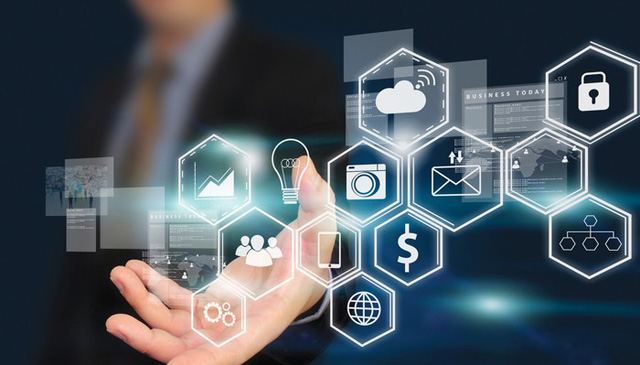 BPO.MP data annotation services:
Text annotation
Text annotation is the process of associating labels or annotation to a digital document, files and its content according to client platform. BPO.MP has a background of many different languages and linguistic, which is able to process and handle from small to big projects of annotation. Whether you are developing or training a sentiment analysis tool or entity extraction system, BPO.MP can provide accurately label text data in 200+ dialects and languages.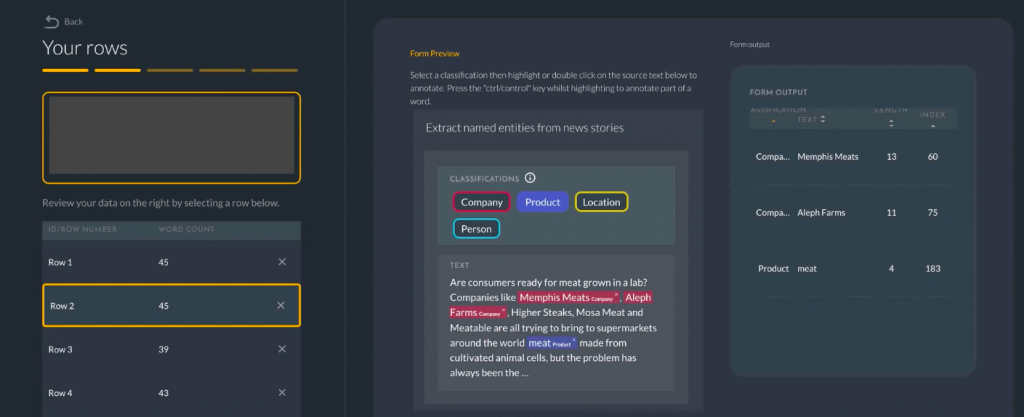 Audio annotation
Audio annotation or sound annotation, speech recognition meaning that adding suitable metadata and keynotes to types of sound recorded in audio files. BPO.MP audio annotation team has experience and been capability  to  adjust audio features and annotate the corpus according to the audio information. BPO.MP annotator teams will carefully listen and recognize the speech correctly in order to achieve the sound annotation success. In addition to our standard audio transcription services, BPO.MP also offers add-on services such as multilingual audio, time stamping, and support for different file types.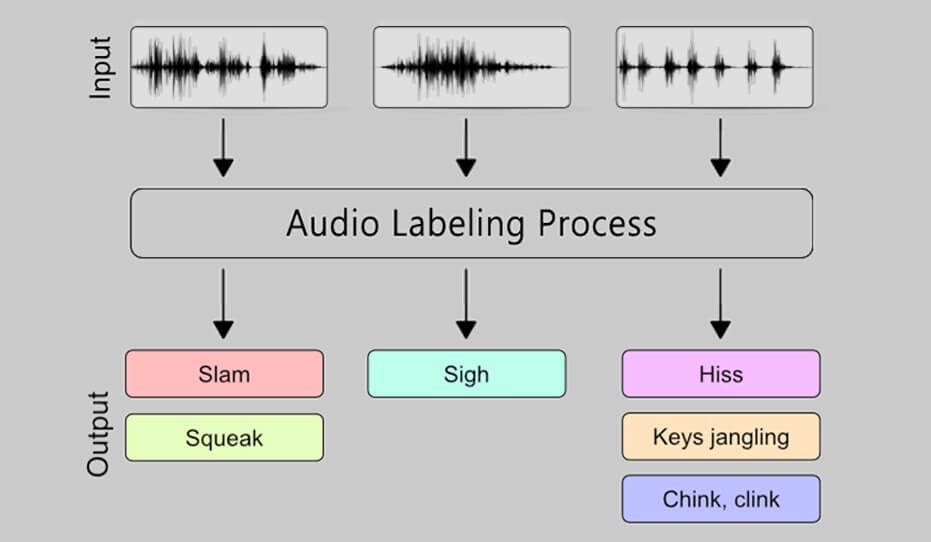 Image annotation
Image Annotation in AI/Machine Learning support is essentially the process of labeling and annotating data in the various mediums of images. The labels are usually predetermined by a machine learning engineer or AI vision specialist and are chosen to provide AI/machine learning model information on objects depicted in an image.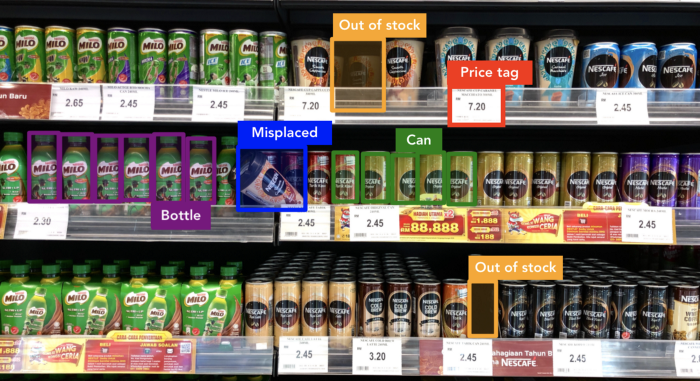 Video annotation
BPO.MP understand the importance of accurate frame, data labeling is vital for AI/machine learning models. That is the reason why we always increase the expertise, machine and workforce performance with the best practice in order to provide the best approach and output for AI/Machine outsourcing support. BPO.MP video tagging experience and expertise are able to transform your model pixel by pixel. We have tight business rules and provide object recognition with accurate bounding boxes.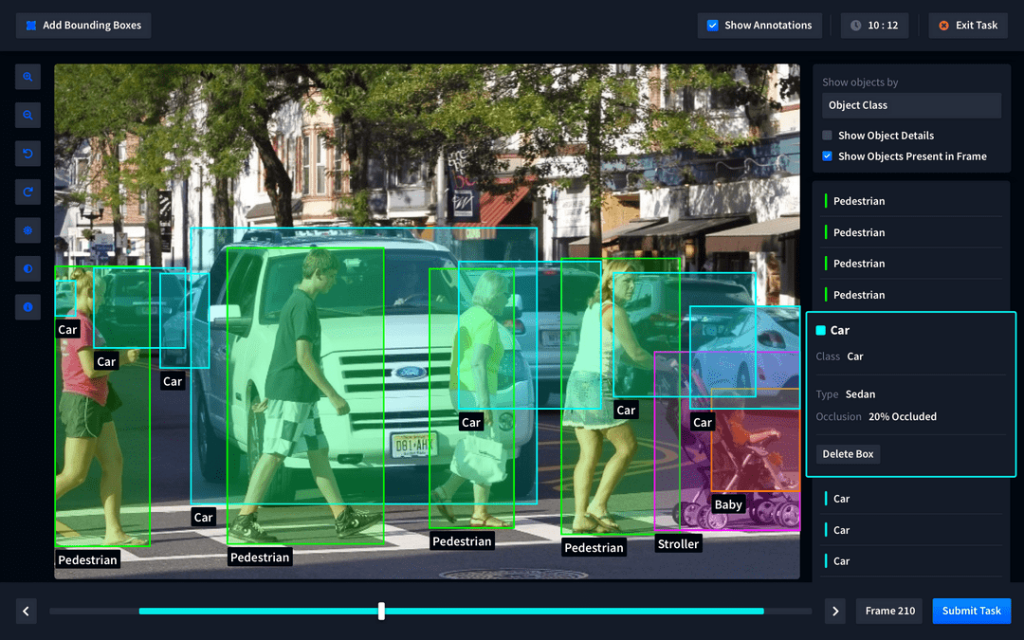 MPBPO.COM.VN
BPO.MP heading to maintain the first and best branding of Business Process Outsourcing services. Services BPO.MP provides: